002 - Martin Butler and "The Chicago Rippers"
To clarify, Martin is NOT A MEMEBER of the Rippers.
a year ago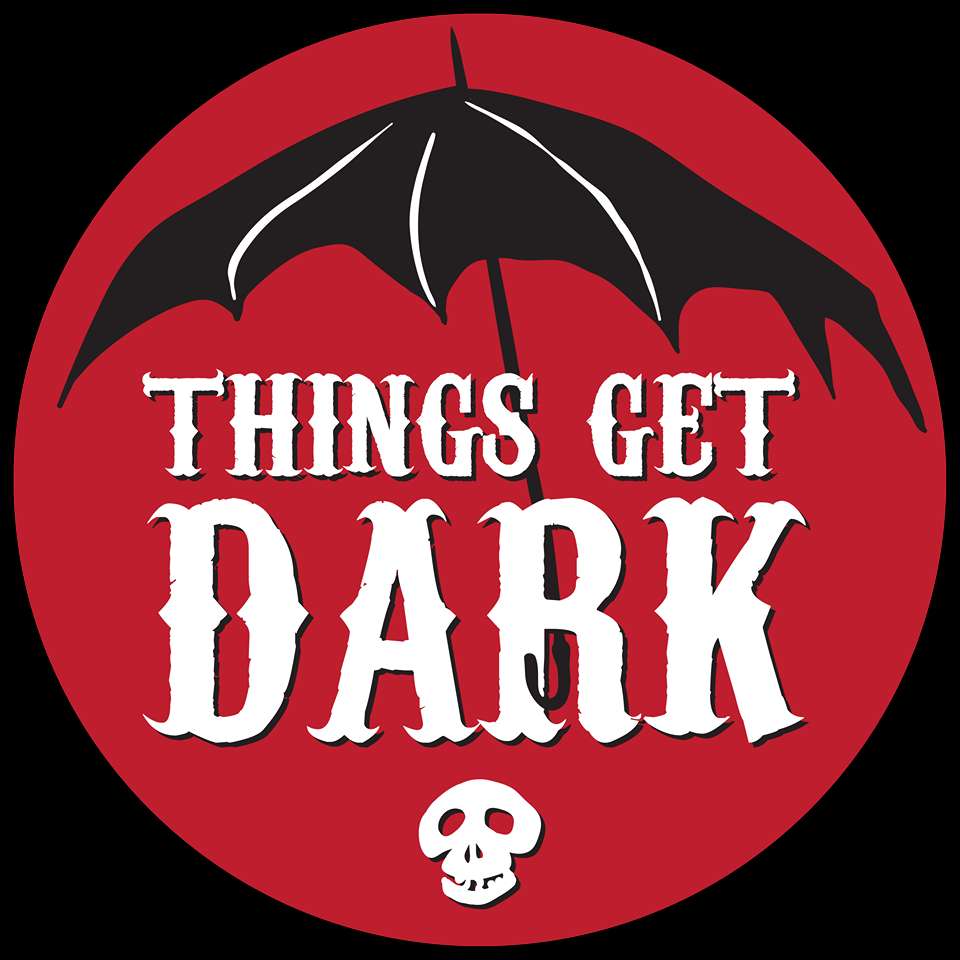 This week on Things Get Dark; Adrianne invites over special MARTIN BUTLER for a civil converstaion about
Clown Makeup, John Wayne Gacy, and the Chicago Rippers
Questions, Comments, or a Story to Tell? Email ThingsGetDark@gmail.com
Find out more on the Things Get Dark website.